Understanding The Importance of Hydration and Essential Vitamins
Water makes up more than half of our body weight and is essential for every bodily function. That's why it's so important to make sure we're properly hydrated, especially when we're active or exposed to hot weather. When we don't have enough water in our system, we can start to feel tired and our skin can become dry.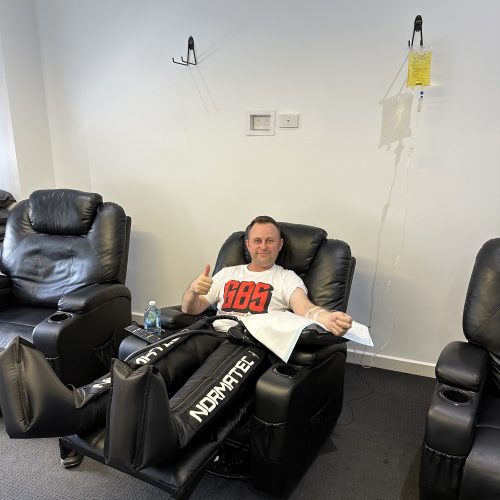 IV vitamin infusions are a quick and easy. Fresh Treatments, we offer a variety of IV therapy treatments  and Compression therapy to help you feel your best. Whether you're looking for a kick, or to help with a big event, we can tailor an IV vitamin therapy to meet your needs. Overall, IV hydration therapy is a safe and effective way to improve your well-being.
If you're interested in learning more about IV hydration therapy, contact Fresh Treatments today. We offer a variety of IV vitamin infusion treatments to help you feel your best. Our team of experts will work with you to create a custom treatment plan to help you reach your wellness goals. Discuss your needs with us today.