The Importance of Maintaining Healthy Vitamin C Levels
Vitamin C is a powerful antioxidant that can help protect your body against damage from free radicals. Free radicals are unstable molecules that can contribute to the development of chronic diseases like cancer. 
Antioxidants like high dose vitamin C neutralise free radicals and may reduce or even help prevent the kind of cellular damage they cause. That's why vitamin C is sometimes referred to as an "anti-aging" nutrient.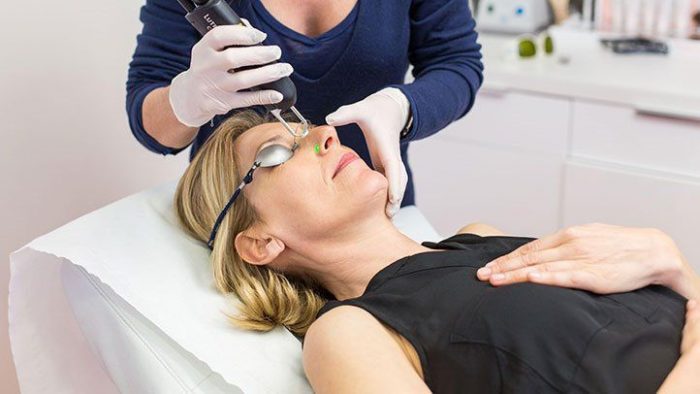 In addition to its antioxidant effects, vitamin C may also boost immunity. It's involved in the production of white blood cells, which are key players in the immune system. What's more, vitamin C has been shown to enhance the function of other immune cells. It may also help shorten the duration of colds. 
Vitamin C is available in many foods, including citrus fruits, tomatoes, potatoes, leafy greens and red and yellow bell peppers. You can also get it from dietary supplements. The recommended dietary allowance for vitamin C increases with age. Adults aged 19-70 need at least 75 mg per day. Smokers need an additional 35 mg per day.
Most people can get the vitamin C they need by eating a varied and balanced diet. However, some groups of people may benefit from supplements or intravenous treatment. This includes individuals who don't eat enough fruits and vegetables, smokers and people with certain medical conditions.