RELAX IN OUR NORMATEC RECOVERY PANTS
Immerse yourself in the ultimate revitalising experience with our NormaTec Recovery Pants. Harness results with cutting-edge Lymphatic Drainage technology. NormaTec gives you fresh legs faster, helps you warm up pre-workout, and optimises your recovery post-training and competition.
Created by a physician bioengineer (MD, PhD), the NormaTec Massage Pattern employs three key techniques: dynamic compression (pulsing), distal release, and gradients to maximise your recovery.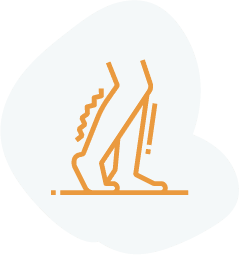 NORMATEC RECOVERY
Casual session (30 minutes)
$30
Package 5x sessions 
$120
Package 10x sessions 
$225
Casual session (60 minutes)
$50
Package 5x sessions
$200
Package 10x sessions 
$375
Packages can be purchase in clinic before or after a session! Also, if you need additional information please don't hesitate to contact us today!
SERVICES AT FRESH TREATMENTS
Dedicated to helping people achieve better health outcomes by providing access to some modern technologies available around the world today. Experience our powerful wellness technologies that may improve your lifestyle and may support your well-being from within. Our treatments include: