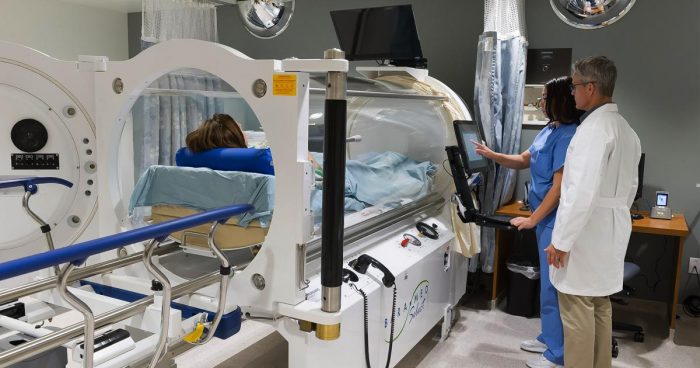 Enhance Rapid Absorption With IV Hydration Therapy
IV hydration therapy is an effective and convenient way to rehydrate your body and replenish essential nutrients and minerals. IV fluids are rapidly absorbed into the bloodstream, so you can feel the benefits of IV therapy almost immediately. 
At Fresh Treatments, our IV hydration therapy services are administered by trained and certified professionals. We use only the highest quality IV fluids, vitamins, and minerals to ensure that you receive the best possible IV therapy experience.
Whether you're looking to improve your athletic performance and muscle recovery, eliminate jet lag or hangover symptoms, or treat a chronic condition, IV hydration therapy can help. Contact us today to learn more about our IV therapy services or to schedule an appointment.