FEEL BRAND NEW WITH CRYOTHERAPY
Whole Body Cryotherapy
Between the environment and our lifestyles, our bodies take a beating and work overtime to counteract the stress we put it under. We need a quick refreshment, physically and mentally! Just a 3 minute session of cold exposure by Cryotherapy, will help you reach optimal health for the body and mind.
Cryotherapy treatments have been adopted by many famous professional athletes and teams by enhancing blood circulation, improving athletic performance and recovery time. It has also been popular with celebrities for many years for its anti-aging effects, reducing inflammation and its ability to burn up to 800 calories!
Localised Cryotherapy
Exposure of extreme low temperatures to a specific area of the body and face, using our world leading technology localised cryotherapy machine. A session lasting only 10 to 15 minutes and has benefits that exceed hours of traditional icing. Applied directly to affected areas to reduce pain, reduce swelling and inflammation, increase cell recovery, rejuvenate the skin and decrease cellulite.
Almost any part of the body can be treated externally with the localised cryotherapy treatment. A stimulation session post training will instantly reduce fatigue and muscle pain. Sports injuries also respond immediately as each session reduces inflammation, allowing for a faster healing time.
Used also to perform Cryo facials to simulate collagen production and combat issues like wrinkles, fine lines and blemishes. Also great at reducing the appearance of scars, acne, eczema, psoriasis and rosacea, while rejuvenating the skin.
Localised Cryotherapy is frequently paired with Whole Body Cryotherapy to relieve problem areas from both inside and out.
Casual session: $59
Package 5x sessions: $236

60 mins Remedial/Relaxation Massage + Cryotherapy: $130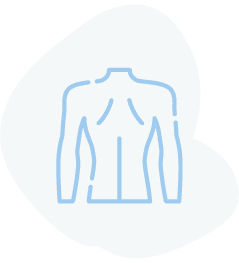 WHOLE BODY CRYO
Casual session
$59
Package 5x sessions
$236
60 mins Remedial/Relaxation Massage + Cryotherapy
$130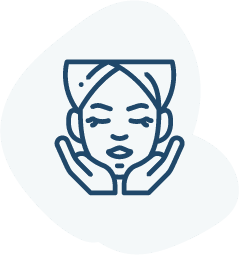 LOCALISED CRYO
Casual session (Body Part or Cryo Facial)
$45
Package 5x sessions
$180
Double session (2 Body Parts)
$75