COMBINE ANY TWO TREATMENTS TO GET 10% OFF THE TOTAL PRICE.
YOUR GOALS – OUR TREATMENTS
Purchase Vouchers of any cost and gift it to yourself and your loved ones
To purchase gift vouchers
Call Us: (03) 9387 0670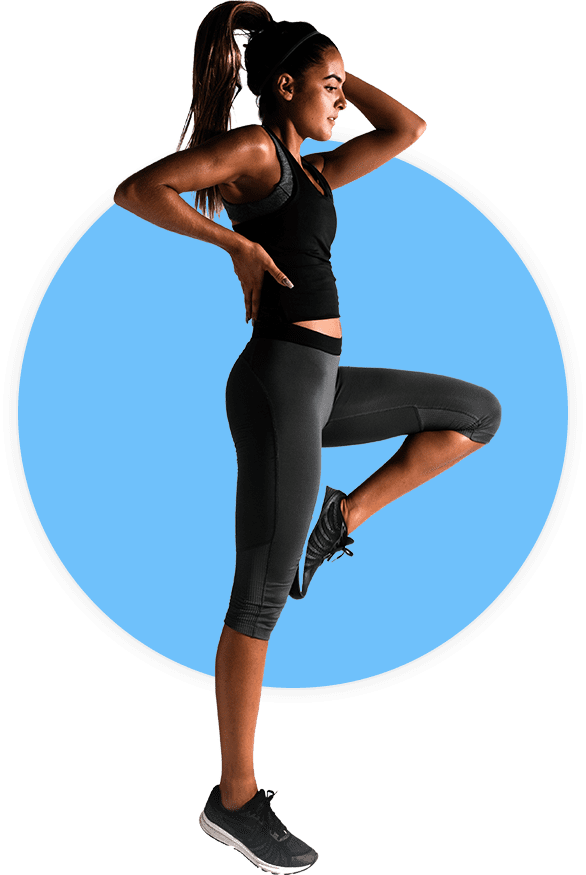 Healthy daily life
Reap the benefits of our treatments and appreciate the feeling of longevity with each and every treatment. With an array of health benefits, our tailored treatment solutions will ensure the relaxation you have been seeking.

Good for body
Your body is screaming for some help. Give it the nutrients and treatments it requires to function at 100% capacity 100% of the time. Work, stress and overtraining are detrimental factors to your wellbeing – Let's alleviate them together.
Happy Environment
The environment plays a pivotal role in establishing earth's balance. As humans, we are guests to the environment and here at Fresh Treatments we comprehend the necessity of keeping our forms of treatment environmentally friendly.
Mind & soul
An ancient Greek proverb stated that "A healthy mind requires a healthy body". We cannot stress the importance of finding a balance in life and that you need to provide your body with the essentials to soothe mind and soul.

free from stress
Alleviate the perpetual stresses that life throws at you and dive into a world of rejuvenation like never before. From oxygen treatments, IV therapy all the way to remedial messages and IR saunas – we are your number one selection.

Good for cardio
Cardiovascular exercise plays a critical role in wellbeing and longevity. By making your heart work, not only do you burn calories but you unleash your potential. Endurance, mood and overall health will rise and you will experience the benefits.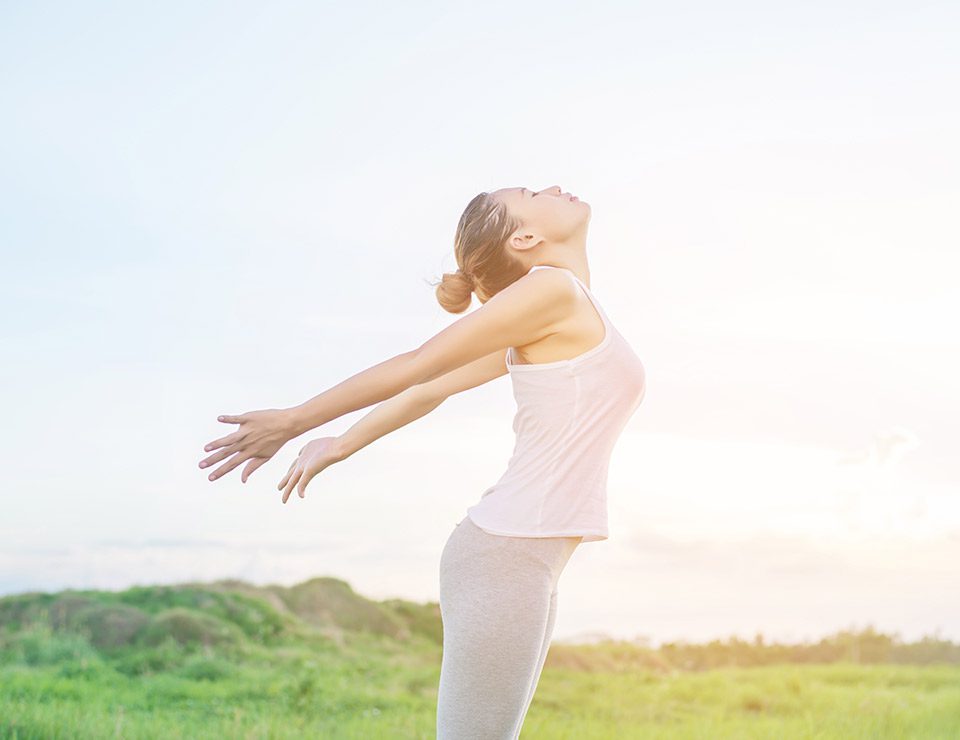 Latest news
From our blog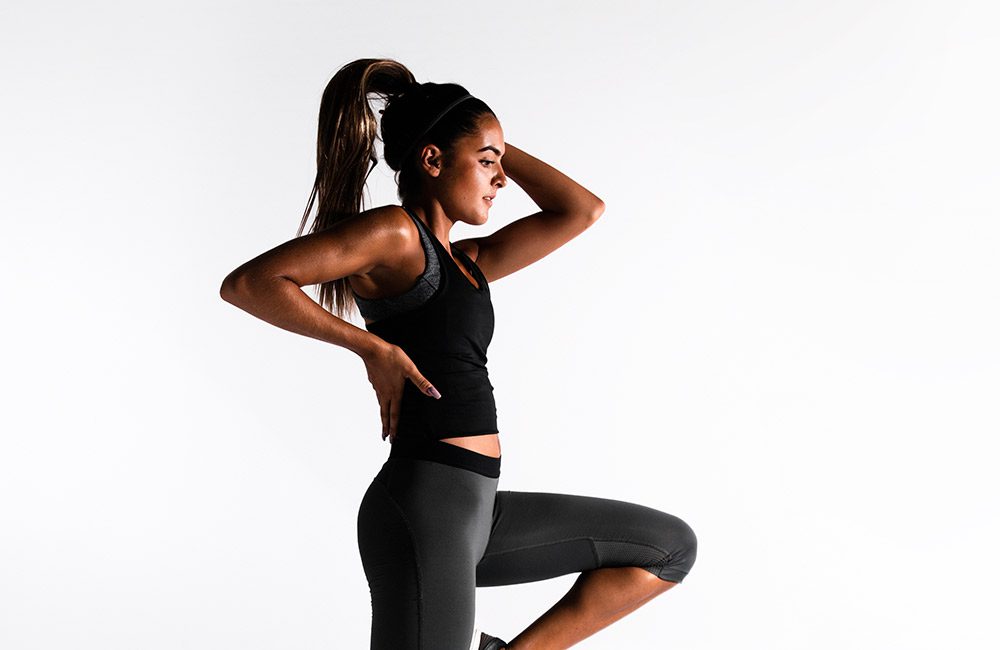 What do you do when you don't have control of everything around you? It is easy to let go of things. It is even easier to go with the flow...

  November 14th, 2019

120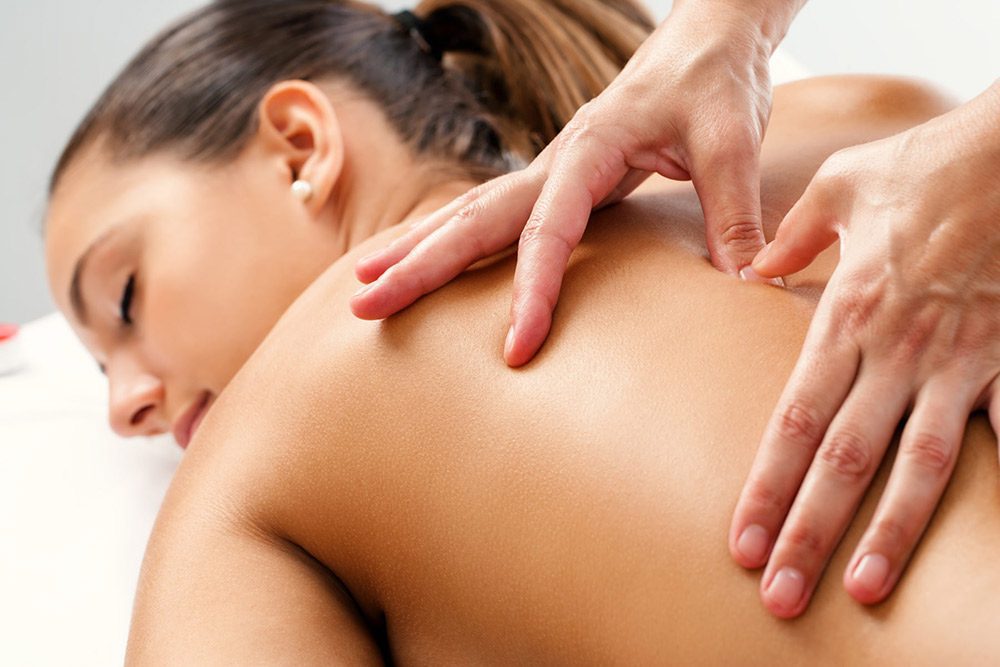 A spa is where you go to de-stress and unwind from a hectic lifestyle. When you think of spa treatments, you think long relaxing massages, b...

  November 7th, 2019

120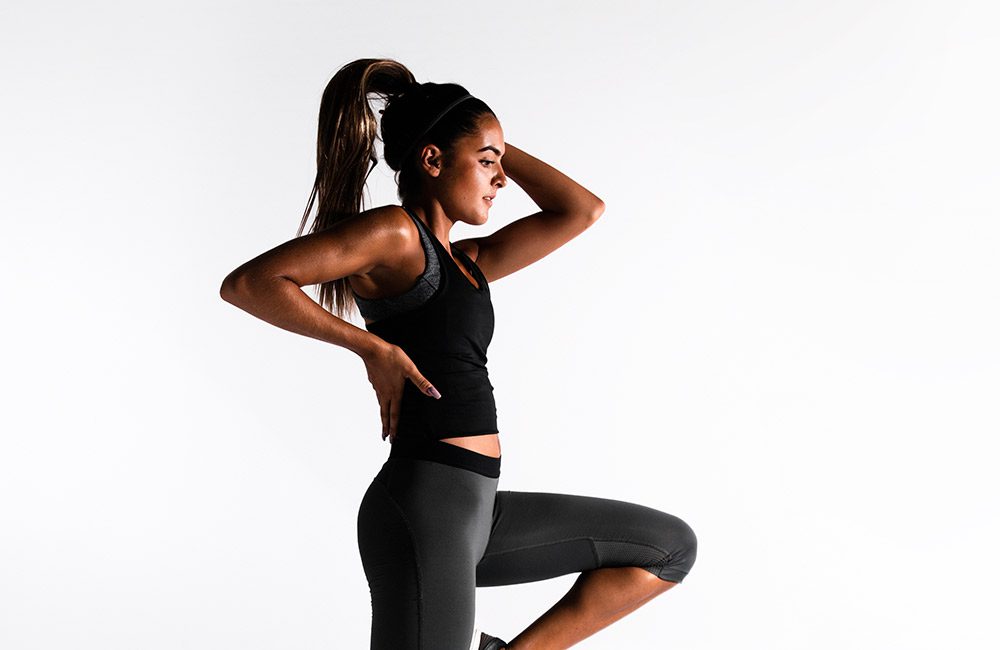 November 7th, 2019

120
Our Location