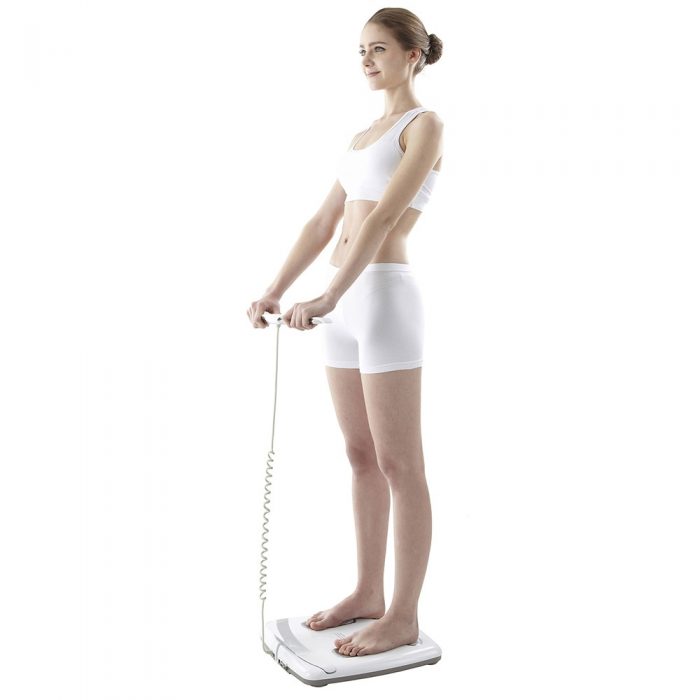 Hyperbaric Oxygen Treatments For Damaged Tissue
Hyperbaric oxygen treatments are great in accelerating the healing of damaged tissue. This can be from an injury or even chronic wounds. Hyperbaric chambers oxygenate the blood, which then saturates the tissues with oxygen. The extra oxygen helps to:
Reduce inflammation and swelling
Promote increased production of collagen
Increase growth of red blood cells
Destroy bacteria and speed up wound healing
As the oxygen is delivered under pressure, it can reach areas of your body that would normally be deprived of oxygen due to injury or illness. Furthermore, hyperbaric oxygen treatments are non-invasive and have very few side effects. The most common side effect is ear pain due to the change in air pressure. This can be relieved by equalising the pressure in your ears, similar to what you would do when descending in an aeroplane.