IV magnesium replacement offers a specialised approach to restore and maintain the body's magnesium levels. Keeping a healthy magnesium level in the body is essential to maintain various bodily functions.
At Fresh Treatments, we are committed to providing quality care with IV magnesium infusion, prioritising your health and well-being. It's essential to entrust your care to knowledgeable professionals when considering therapies like IV magnesium replacement.
Visit us for considered and customised IV treatment experiences, where your health is always our foremost consideration.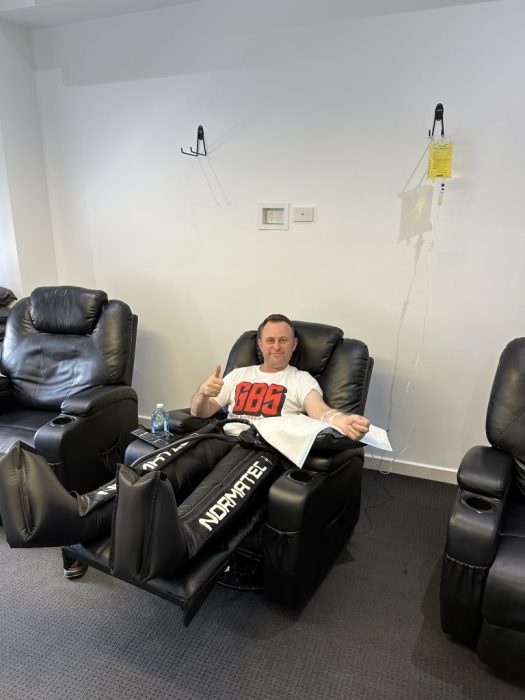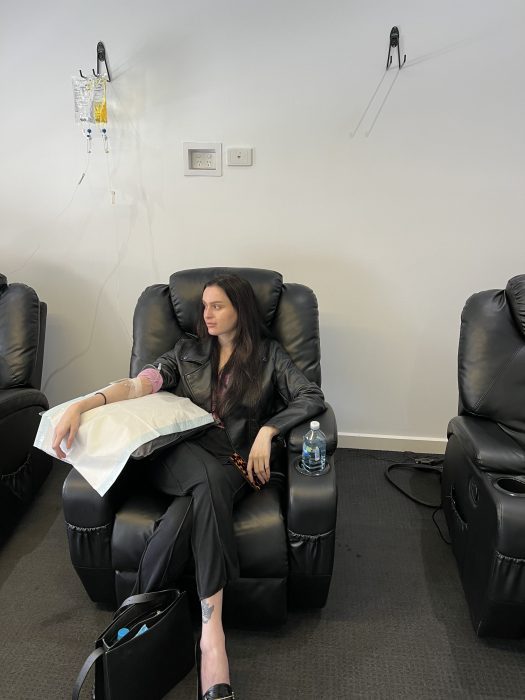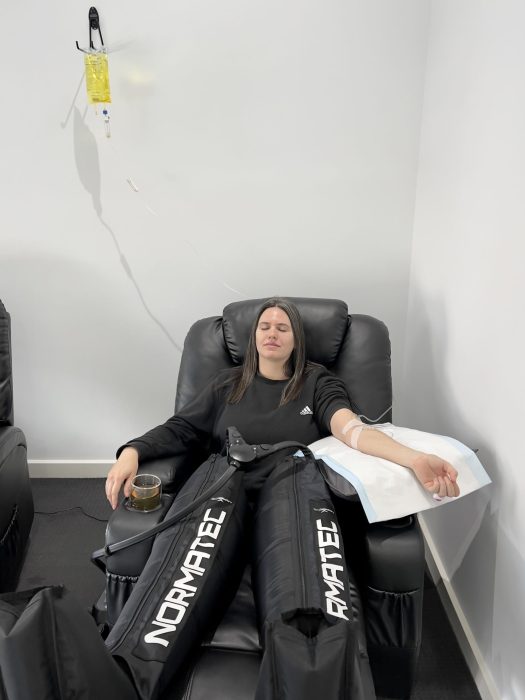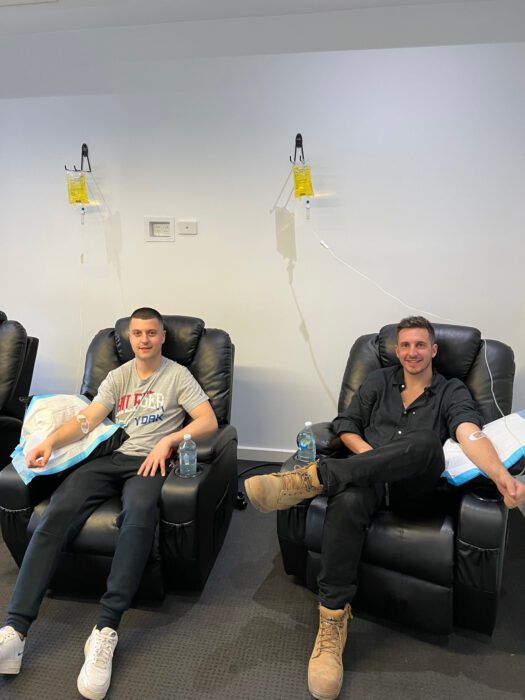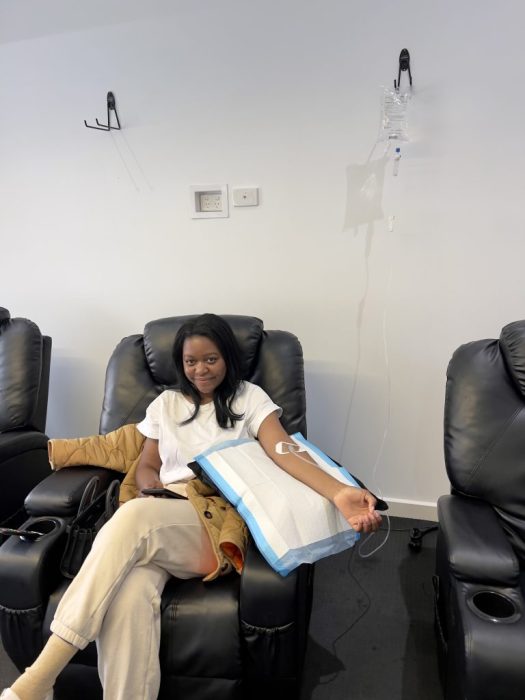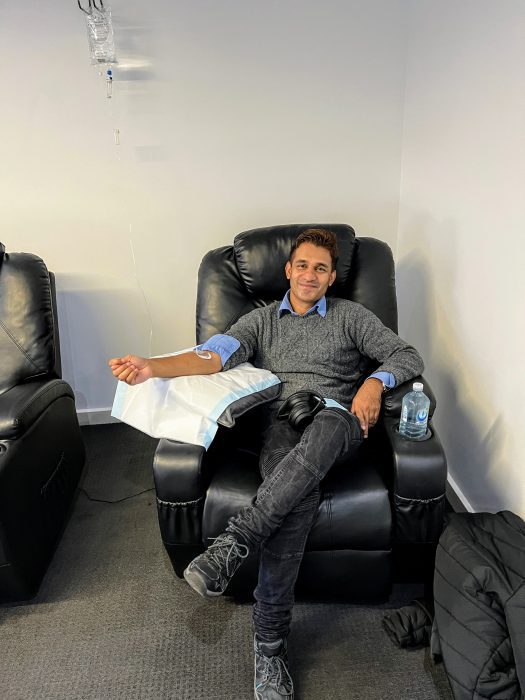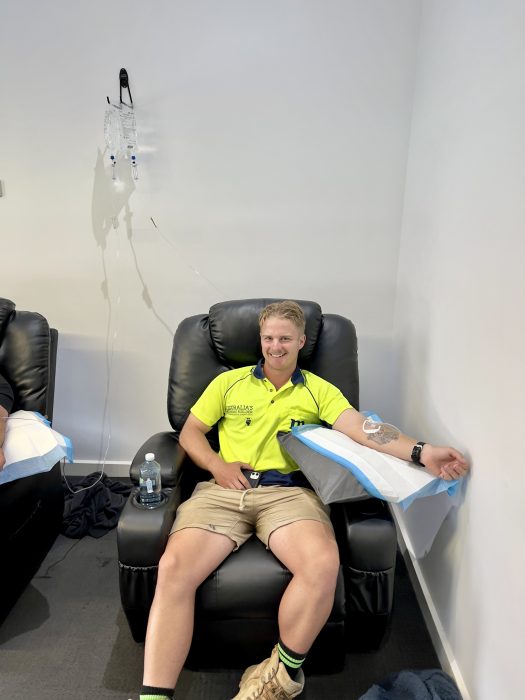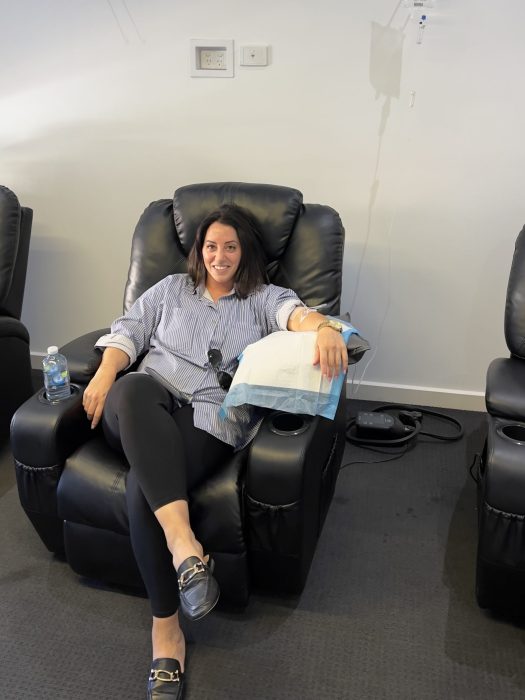 APPRECIATING MAGNESIUM: ITS ROLE AND IMPORTANC
Magnesium is a fundamental mineral for numerous vital body functions, such as muscle movement, nerve communication, and cellular energy production. It's instrumental in maintaining overall health and the body's efficient operation.
However, some individuals may experience magnesium deficiencies due to insufficient dietary intake, specific medications, or particular health conditions.
At Fresh Treatments, we offer magnesium IV drip services to address magnesium deficiencies. Book a consultation with our healthcare professionals to ensure it meets your body's specific needs and conditions.
IV MAGNESIUM REPLACEMENT AT FRESH TREATMENTS
Fresh Treatments provides specialised IV magnesium replacement services customised to meet individual needs. With a focus on professionalism and meticulous care, our team is skilled in administering magnesium IV drip procedures.
Our clinic is equipped to offer a high standard of care, incorporating Phebra Magnesium Sulphate Heptahydrate (50%) 2.5g per 5mL in IV magnesium infusions. Magnesium salts are used to prevent low magnesium levels in patients receiving nutrition through an IV.
Talk to our licensed doctors and nurses if you have questions regarding your IV infusion.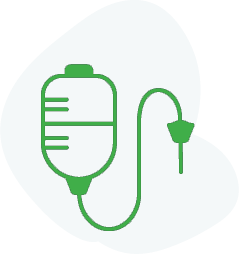 IV Infusions
* Consultations & products Used. Other products may be recommended. Quotes Indicate Booking Code.
* PACKAGE DISCOUNTS AVAILABLE!
"HYDRATE ME" 1000mL BAXTER 0.9% SODIUM CHLORIDE


900mg/100mL Intravenous Infusion indicated for extracellular fluid replacement and in the management of metabolic alkalosis in the presence of fluid loss, and for restoring or maintaining the concentration of sodium and chloride ions!

"SUPER C" Vitamin C (15g in 50mL)


BIOLOGICAL THERAPIES Sodium Acorbate solution for intravenous infusion is indicated for the treatment of vitamin C deficiency when oral treatment is not feasible.

"DETOXY" MAGNESIUM SULFATE


HEPTAHYDRATE 50% 2.5g/5mL, PHEBRA. Indicated in the treatment of acute hypomagnesaemia. Magnesium salts are also indicated to prevent hypomagnesaemia in patients receiving total parenteral nutrition.

"GLOW" IV Drip consult with Doctor & Nurse


Specialist advice with our Nurse and Doctor about Skin Glow IV Infusions to repair collagen, support strong healthy hair, nail growth and skin hydration for that amazing glowing skin!

"RECOVERY" Vitamin B12 (10mg/2mL)


BIOLOGICAL THERAPIES METHYLCOBALAMIN. Cobalamin deficiency may exist that is unable to be corrected by oral intake. Oral intake of Vitamin B12 may be insufficient in pernicious anaemia, malabsorption disorders, gastrectomy and gastrointestinal pathologies.

"METABOOST" ZINC CHLORIDE


10.6mg/2mL, PHEBRA. For use as an additive to compatible intravenous fluids or total parenteral nutrition solutions. For the prevention and treatment of zinc deficiency, which may be characterised by growth deterioration, skin lesions, alopecia, impaired reproductive development and function, and delayed or inhibited wound healing.

"THE ULTIMATE" IV Drip Consult with Doctor & Nurse


Specialist advice on a wellness, all rounder IV Drip to make you FEEL YOUR BEST! Sought out by many, to ensure there is no Vitamin deficiency and ensure the body gets sufficient Antioxidants!

ADD ONS + EXTRA 500ML FLUID

Contact us for further information about Vitamin & Antioxidant Advice from our Nurse or Doctor.



"IM BOOSTER SHOTS" Consultation With Nurse or Doctor


Contact us for further information.


"SUPER N+" IV Drip Consult with Doctor & Nurse


The most popular wellness Drip Therapy that has burst on to the scene for its popularity with celebrities! Contact Us For Information!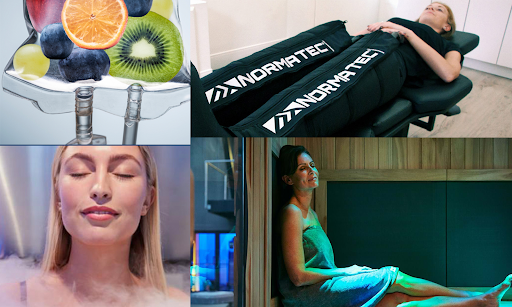 OTHER SERVICES AT FRESH TREATMENTS
Interested in our other services? Here's a preview:
THE PROCESS OF IV MAGNESIUM REPLACEMENT AT FRESH TREATMENTS
To ensure optimal patient care and effective treatment, Fresh Treatments takes you through the following stages:
CONSULTATION
We offer a free initial consultation where our doctors check the client's health status, needs and concerns. We will take a detailed medical history to understand your goals and expectations from the treatment.
PREPARATION
While preparing your magnesium IV drip, we make sure you stay comfortable and relaxed in the treatment area. Rest assured, all the necessary equipment is sterile and safe for use.
INFUSION
Our Registered Nurses will infuse your magnesium sulphate IV directly into your bloodstream. You can count on us for a smooth, comfortable, and efficient infusion. Let our team know if you feel pain at any stage.
POST-TREATMENT CARE
After the infusion, we will provide guidelines on post-treatment care. You might receive recommendations on follow-up sessions, dietary or lifestyle adjustments, or other complementary treatments to enhance the benefits.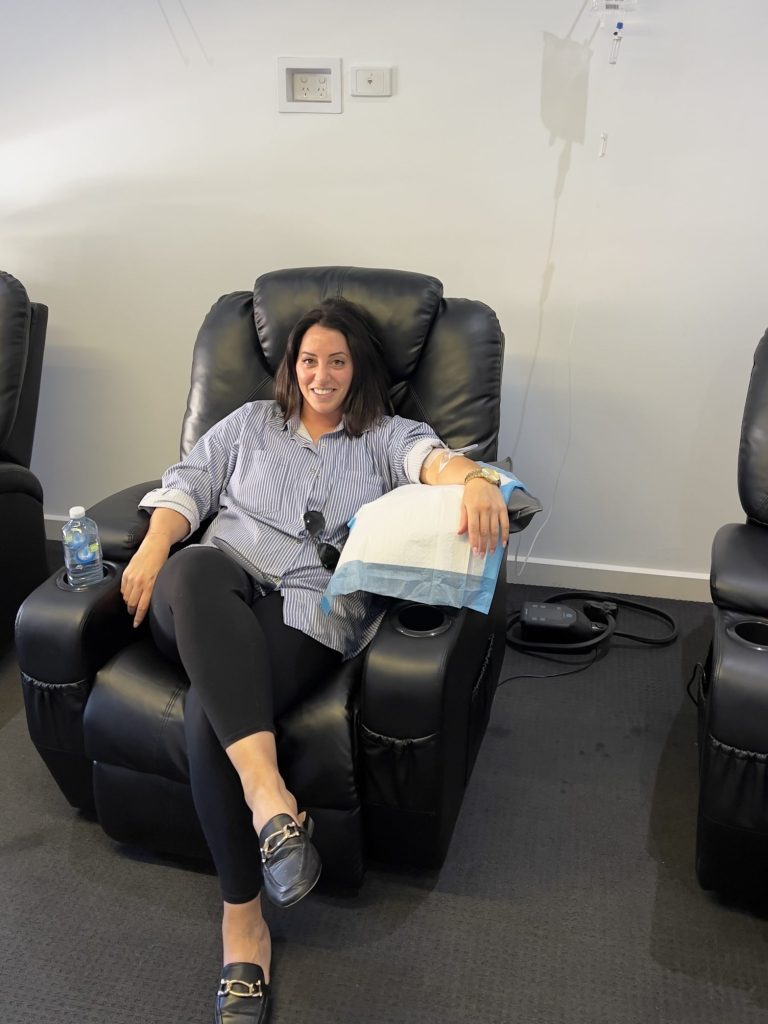 SAFETY AND CLIENT-CENTRIC APPROACH AT FRESH TREATMENTS
We adhere to uncompromising safety protocols. Every step – from the initial consultation to the final post-treatment guidance – is undertaken with utmost precision and dedication.
In addition, we always emphasise individualised care. We recognise that every patient has unique needs and health goals. Therefore, our team invests time in understanding each individual and tailoring treatments that align perfectly with their health.
By marrying strict safety protocols with personalised attention, Fresh Treatments guarantees not just top-tier services but also a holistic patient experience. To us, you're a valued individual deserving of premier care.
EXPLORE YOUR WELLNESS JOURNEY WITH IV MAGNESIUM INFUSION
Discover a different aspect of wellness at Fresh Treatments with our IV magnesium infusion. Our approach focuses on utilising quality nutrients to support your body's health journey with meticulous care.
Consider experiencing the potential benefits of this service at Fresh Treatments. Allow us to accompany you as you explore this avenue in wellness, ensuring an experience focused on your well-being.
Fresh Treatments had the pleasure of hosting Lauren from Channel Nine's Today Morning Show at our Melbourne clinic. During her visit, she had the opportunity to discover the remarkable benefits of Cryotherapy, IV Drip Therapy, Infrared Sauna, and Hyperbaric Oxygen Therapy (HBOT). We were thrilled to showcase these cutting-edge treatments and provide her with valuable insights into their potential for enhancing well-being.
At Fresh Treatments, we take pride in offering innovative therapies that can positively impact our clients' lives, and we were delighted to share our expertise with Lauren and the Today Morning Show audience.
* A FREE Doctors Consultation is given when making a booking as their advice is essential before any service is prescribed and administered by our Nurse.