Your search for an unrivalled clinic in Melbourne with wellness therapies that help alleviate muscular tension, accelerate recovery and improve wellbeing in general ends here. Here at Fresh Treatments, we provide second to none wellness therapies that help our clients boost vitality. We deliver both traditional and innovative therapy techniques offered by our experienced therapists with years of expertise completing therapy sessions and helping clients to restore flexibility, range of motion and recovery. By selecting Fresh Treatments, you are making the right choice since we complete our wellness therapies with superior dedication, using cutting-edge equipment and the latest techniques proven to work efficiently in every specific case.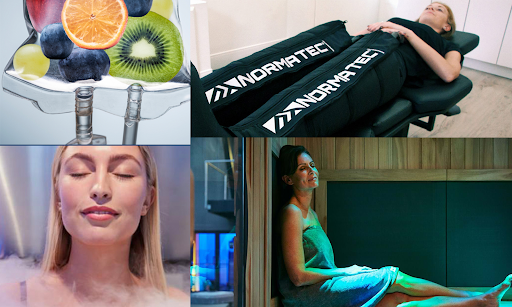 Whether you want to recover from strenuous exercise, recover from injury or surgery, want to give yourself that boost, you will find at Fresh Treatments a range of superior wellness therapies tailored to your specific needs. We make sure our wellness therapies help improve your lifestyle and overall wellbeing as well as a place where you can take your recovery serious.
Experience the difference of second to none Melbourne wellness therapies provided by truly skilled and specialised therapists committed to offering the best possible service. Do not hesitate to contact us right now if you want more information about our services as the leading providers of Melbourne wellness therapies, we have a friendly team of experts ready to assist you. Give us a call or secure your booking online!