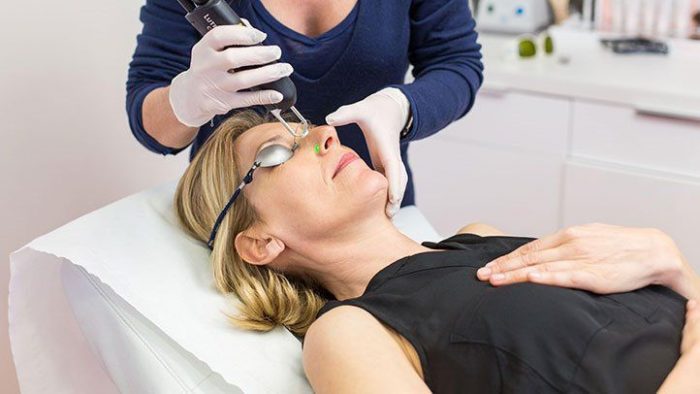 How IV vitamin infusions can help you
Have you been experiencing fatigue or chronic pain symptoms? Intravenous vitamin therapy may be able to help. 
IV therapy is a type of IV infusion that delivers nutrients, vitamins, and minerals directly into the bloodstream. This allows for higher levels of absorption than oral supplements, making IV vitamin therapy an effective treatment for a variety of conditions.
IV therapy can also be used as a preventative measure, helping to boost the immune system and ward off illness. This includes conditions such as the common cold, flu, jet lag or hangover symptoms to arthritis. It may help with underlying conditions such as chronic fatigue syndrome and kidney disease.