Infrared Sauna vs Traditional Sauna
Infrared saunas work by emitting infrared light, which penetrates the body and heats it from within. This type of heat is different from the heat produced by a traditional sauna, which heats the air around you.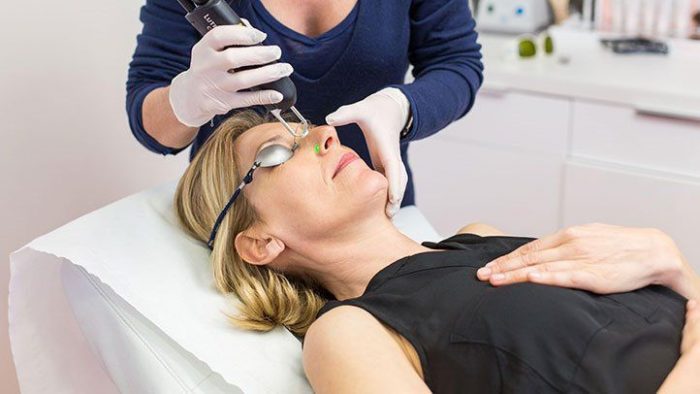 Infrared saunas offer a number of benefits over traditional saunas, including:


Infrared saunas penetrate the body more deeply, resulting in a more intense heat.
Infrared saunas can be used at lower temperatures, making them more comfortable for some people.
Infrared saunas don't require as much time to heat up.