TURN BACK THE CLOCK WITH OXYGEN THERAPY
Whether you want to recovery from strenuous exercise, recover from injury or want to give yourself that boost, high flow oxygen therapy Melbourne is perfect for you. A typical session lasts an hour and you will emerge feeling relaxed and refreshed.
This makes it easier for body tissues to be oxygenated, especially if ithas been restricted in some way, e.g. after injury, surgery. The higher concentration of oxygen in the bloodstream allows for better recovery.
Opened in early 2019, Fresh Treatments wanted to give consumers in Australia the chance to experience oxygen therapy Melbourne and better themselves everyday with some of the latest technologies out there in the world today that we are missing out on. We administer leading high flow oxygen therapy to ensure everyone can experience a rejuvenation like no other.
If you are seeking oxygen treatment solutions, contact us directly and speak with one of our qualified professionals.
Casual session (60 minutes):

$60
Package 5x sessions: $240
Casual session (90 minutes): $80
Package 5x sessions: $320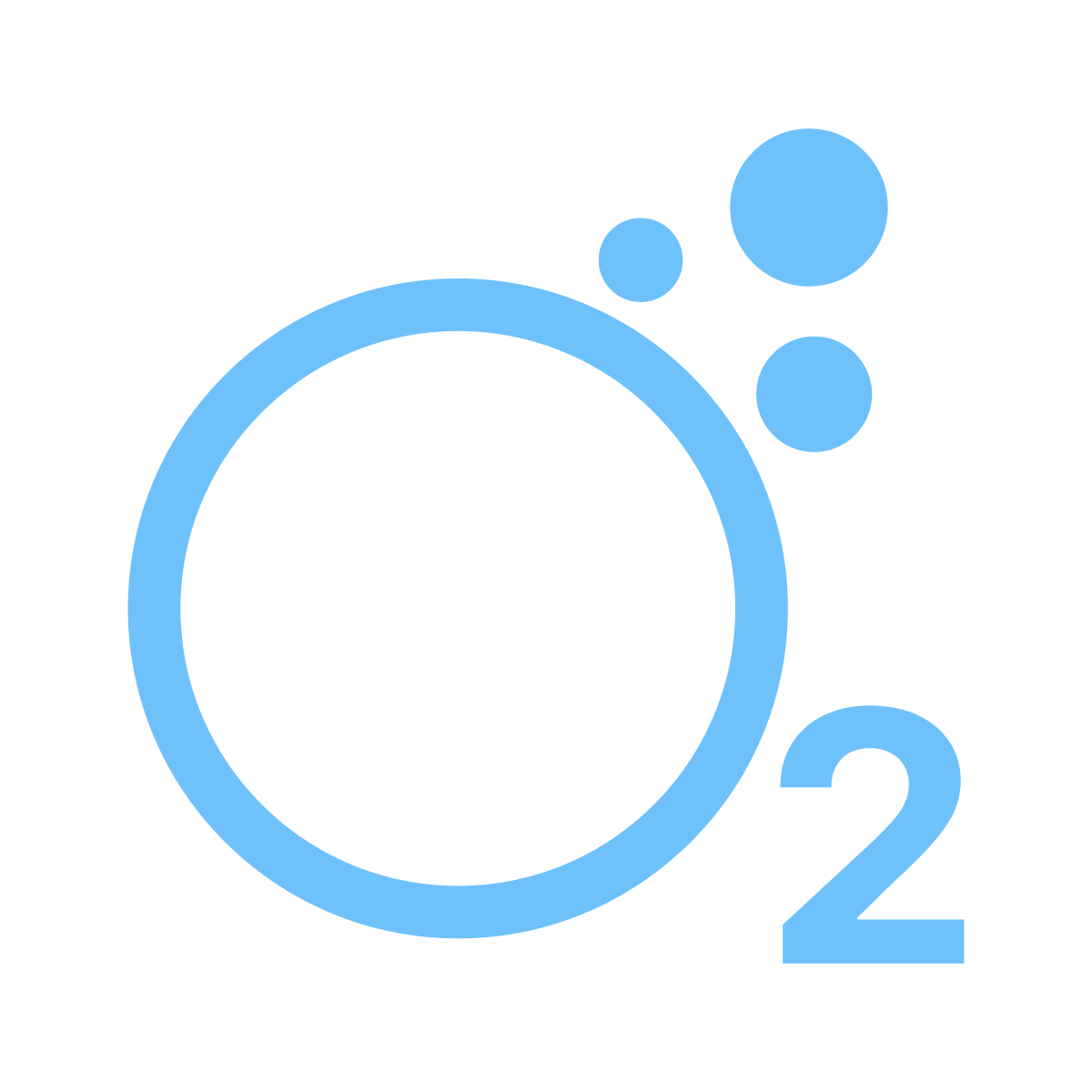 Hyperbaric Oxygen Therapy
Casual session
(50 minutes)
$60
Package 5x sessions 
$240
Package 10x sessions 
$450
Casual session
(80 minutes)
$80
Package 5x sessions 
$320
Package 10x sessions 
$600
Also, if you need additional information please don't hesitate to contact us today!