FEEL BRAND NEW WITH CRYOTHERAPY
Cryotherapy, which is basically "cold therapy" is a technique where the body is exposed to severely low temperatures for several minutes. Cryotherapy can be delivered to just one area, or you can opt for whole-body cryotherapy.  We comprehend that new and innovative methods of rehab and training, can be quite costly which is why we ensure our services are affordable to you. If you are seeking cryo near me services, seek no further and contact us directly.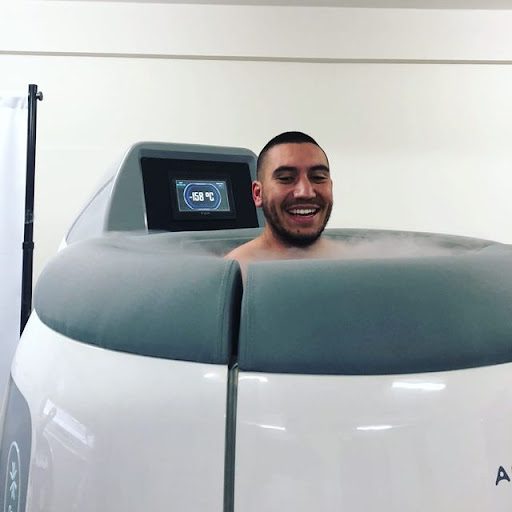 Whole Body Cryotherapy
Here at Fresh Treatments we are proud to be equipped with state of the art equipment  to ensure that your treatment is a breeze. With extensive experience and a wealth of knowledge we are your number one solution when it comes to cryo near me. Contact us today to make an appointment.