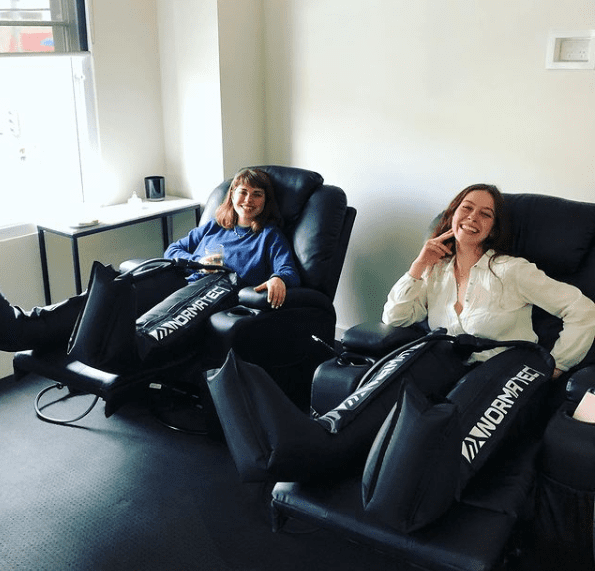 Compression Therapy for Wound Management and Wound Healing
Compression therapy can also be used to help relieve pain and discomfort associated with conditions. It is safe and effective, and there are few side effects associated with the treatment. By improving blood flow, compression therapy can help to speed up the healing process and reduce the risk of further complications.
In addition, if you're looking for an infrared sauna in Melbourne, Fresh Treatments is the perfect place for you. Our infrared sauna can help with your many wellness goals. Our experienced staff will make sure you're comfortable throughout your treatment and provide you with all the information you.